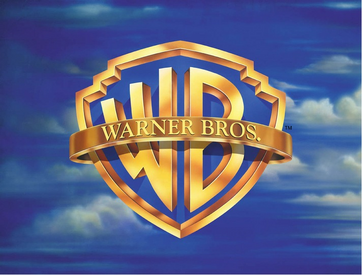 Warner Bros. Entertainment Inc., also known as Warner Bros. Pictures, and Warner Bros. (though the name was occasionally given in full form as Warner Brothers during the company's early years), is an American producer of film, television, and music entertainment. It produce classic cartoons short such as The Looney Tunes and their successors Tiny Toon Adventures.
The Founders
Waner Bros. Studios was founded in 1918 by The Warner Brothers Themselves; Harry, Albert, Sam, and Jack Warner. 
Rival
As fans of the studio know Warner Bros.rival for Film,Televisions, and Music is The Walt Disney Company .
Ad blocker interference detected!
Wikia is a free-to-use site that makes money from advertising. We have a modified experience for viewers using ad blockers

Wikia is not accessible if you've made further modifications. Remove the custom ad blocker rule(s) and the page will load as expected.