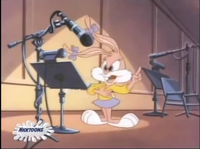 "This script stinks! It needs more comedy beets!"
This article is of a cast or crew member who worked on Tiny Toon Adventures who is still living to this day, and is written from a real-world perspective.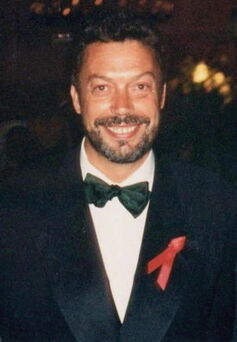 Timothy James "Tim" Curry (born April 19, 1946) is an English actor, singer, composer, and voice artist. He first rose to fame in the London and Los Angeles stage productions of The Rocky Horror Picture Show, and often portrayed villain roles or character roles, such as Professor Calamitous in The Adventures of Jimmy Neutron: Boy Genius.
Tim voiced Princes Charles and Reginald on Tiny Toon Adventures.
Roles
Ad blocker interference detected!
Wikia is a free-to-use site that makes money from advertising. We have a modified experience for viewers using ad blockers

Wikia is not accessible if you've made further modifications. Remove the custom ad blocker rule(s) and the page will load as expected.