"I've got good news and bad news, the good news is, your joke died, the bad news is, who cares?"
This article is of a cast or crew member who worked on Tiny Toon Adventures who has unfortunately passed on, and is written from a real world perspective.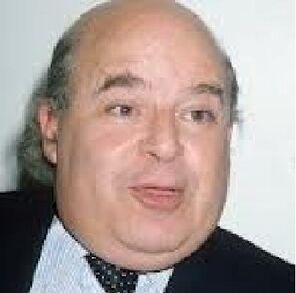 Sorrell Burke (January 4, 1930 – February 11, 1994) was an American actor who performed on stage, screen, and television. He is best known for his role as the corpulent, corrupt politician Jefferson Davis "Boss" Hogg in the television show The Dukes of Hazzard.
He did the voice of Big Daddy Boo before his death.
Role(s)
Ad blocker interference detected!
Wikia is a free-to-use site that makes money from advertising. We have a modified experience for viewers using ad blockers

Wikia is not accessible if you've made further modifications. Remove the custom ad blocker rule(s) and the page will load as expected.